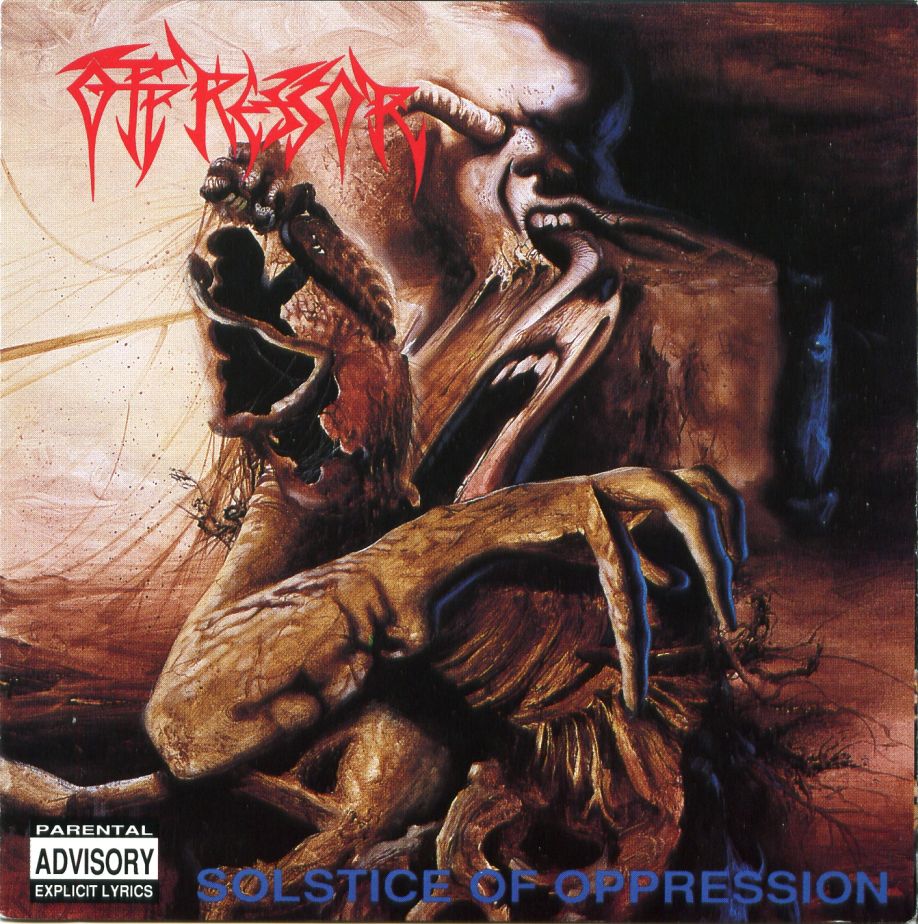 I think there is something that needs to be said, and if I don't say it then no one will: the vast majority of Death Metal from the 90's sucked, and the genre is way better off now than it was then. I know this automatically qualifies me for "untrve" status, or a "poser" rating. But then again, I have never been one to let fear of internet Metalheads scare me.
Because those are the people who "listen" to bad 90's Death Metal. Internet Metalheads, usually age 12-16 with a Metal-Achieves account and no girlfriends or jobs. How do I know this? History my friends: see most of these beloved 90's Death Metal albums suffered from very poor record label support and saw very limited distribution. It would have been very, very difficult for a small time Death Metal band from Pittsburgh to get their music past state lines circa 1992, if not entirely impossible. Most of these bands formed, recorded albums and broke up in total anonymity.
That was until the Internet came along. Suddenly, every 15 year-old who could figure out P2P services became an expert on obscure-for-a-reason Death Metal. It has become a status symbol, a badge of coolness. And it ignores the facts: most of it sucks. I mean seriously, who can listen to Baphomet/Banished or Jumpin Jesus and say with a straight face that this is the "gold standard" of Death Metal? Cianide somehow found a way to make Death/Doom the most relentlessly boring thing ever, while Master are only relavent because of Paul Speckmann's beard. 15 year old's, lounging in their E-Lairs, decrying the end of Death Metal while listening to second hand mp3's of
Panaramic Twilight.
It sickens me.
That said, there were many Death Metal albums from the 90's that were truly, truly awesome. And not just the classics: there were some truly brilliant and over-looked classic's from the 90's that most certainly did not suck big fat cock. So in honor of those albums, I will be doing a series of posts about some kick-ass 90's obscure Death Metal that is, ya know, actually good.
I will be starting with Chicago's Oppressor, one of the earlier Technical Death Metal bands.
Solstice of Oppression
is their first full-length album, and it fucking rules. Technical, brutal riffs, blistering drums and vicious guttural vocals are all on display, but the band is also unafraid of melody and atmosphere. This is pretty much one of the best Death Metal albums I have ever heard, and shits all over anything fucking Jumpin' Jesus ever released.
320kbps

Mediafire